Function Room List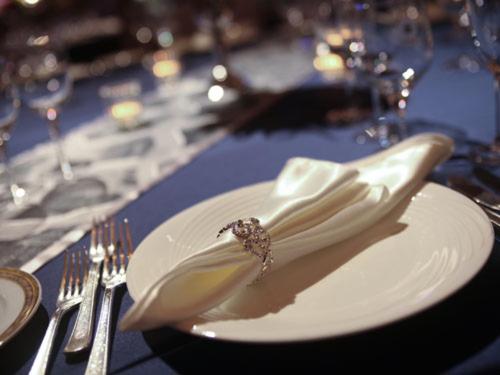 Hotel New Otani Osaka's wide array of ballrooms, meeting rooms and event facilities allows guests to choose the option that best fits their individual group's specifications.
MORE INFO
Meeting Package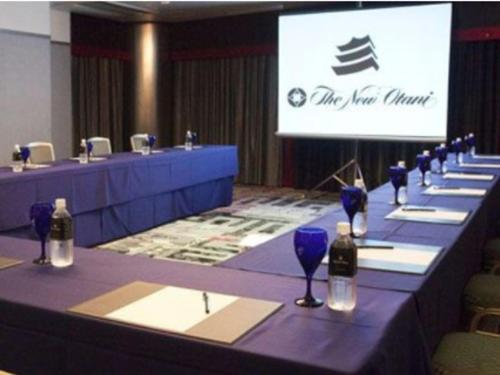 Hotel New Otani Osaka will provide the perfect meeting package for you. It is clear pricing and all materials are including for your meeting. Of course, we can customize it to fit your needs.
MORE INFO
Large Sized Function Rooms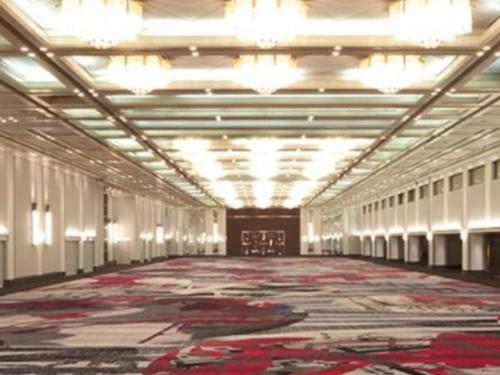 With a sound-proof sliding wall, "H?" Function Room can be divided into the "H?" with 1,650 square meters of floor space, and the "H? -S" with 675 square meters of floor space. The H? can be further divided into "H? I", "H? II" and "H? III" function rooms, which can be variously sized according to the needs of your specific event.
MORE INFO
Medium Sized Function Rooms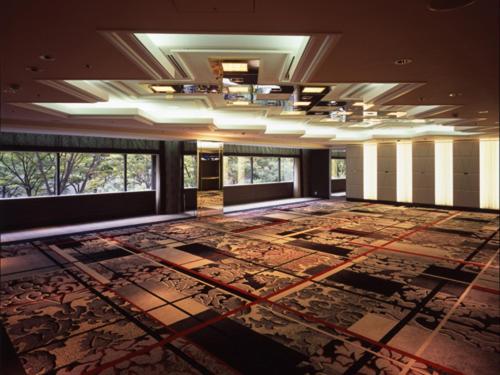 Locate on 2nd floor, a unique wall of windows offer a commanding view of the beautiful Osaka Castle Park, resulting in an ambience which reflects the changing seasons. The colorful Manhattan Crane and New York Swan function rooms are ideal venues for wedding receptions, middle sized meetings, parties and conferences.
MORE INFO
Small Sized Function Rooms
These function rooms are perfect for smaller gatherings, especially for a family gatherings, formal dinner on a personal occasion, and luncheons as well as small seminars.
MORE INFO