Fitness Club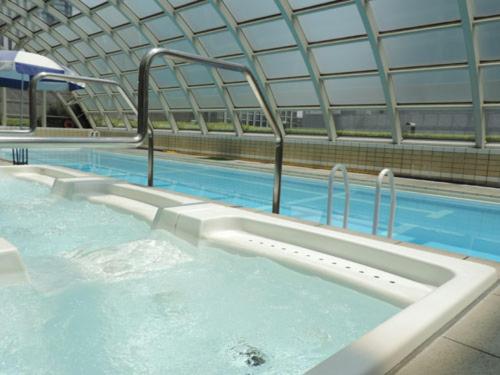 <Important Notice>
Fitness club will be closed for maintenance from 4 February through 6 February, 2019 (3 days).
Sorry for the inconvenience this may cause. Your kind understanding would be much appreciated.
Hotel New Otani Osaka's Fitness Club includes gym and aerobic machines. Keep up with a fitness regime while traveling in Osaka, or begin a new wellness program with the assistance of the hotel's personal trainers.
MORE INFO
Hotel Shop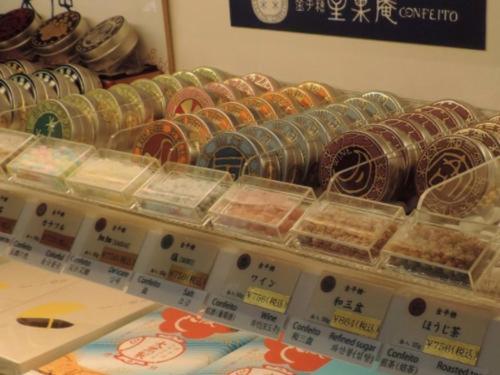 "New Otani Shop" is a convenient shop with a variety of gifts ranging from hotel original goods to Japanese souvenirs to take home.
MORE INFO