July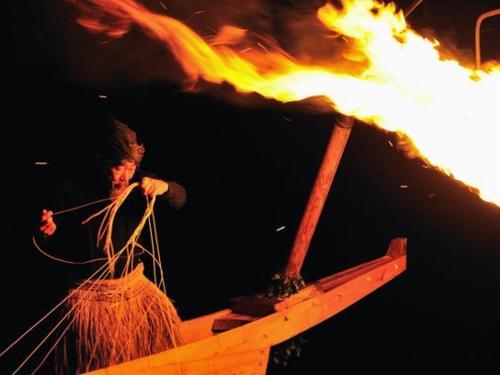 UKAI , Arashiyama Kyoto
Date : July 1 - Setpember 15
Place : Arashiyama , Kyoto
Time : 7:00p.m. - 8:00p.m. (JUL -AUG)
6:30p.m. - 7:30p.m. (SEP)
Admission fee : free of charge
*You can take a closer look by riding on the Ukai sightseeing boat at a charge.
UKAI is the traditional way of fishing dating from more than 1,000 years ago.
You can watch from the banks of the Oi River close to Arashiyama Station.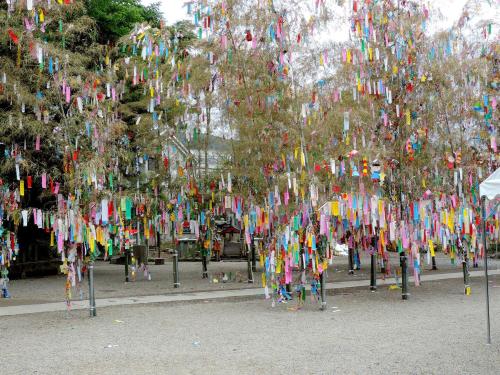 TANABATA
Date : July 7
Place : many shrines in all over Japan

Tanabata is celebrated nationwide. It is said that the stars Vega and Altair, separated lovers, can meet each other across the Milky Way only once a year, on this day. To celebrate this special day, children set up bamboo branches hung with paper strips on which poems and wishes are written.
Hotel New Otani Osaka displays colorful paper strips and bamboo in the lobby on which guests may write their wishes..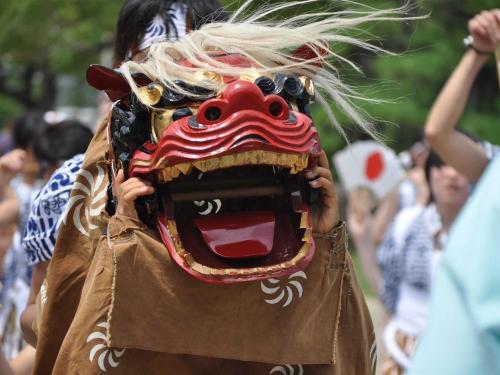 IKUTAMA SUMMER FESTIVAL
Date : July 11 - 12
Place : Ikutama shrine , osaka
Admission fee : free of charge
Ikutama shrine has an annual summer festival on 11 and 12 of July, is one of the three major festivals held in Osaka, the two festival is Tenjin Matsuri and Sumiyoshi Sai Festival. Following a lion dance and portable shrine parade in the evening, the festival's climax is an offering parade of soul stirring Makura Daiko.
The Makura Daiko falls right and left, while worshippers wearing red caps beat their drums in unison.It consists of a large parade that travels from the Ikutama shrine to Osaka Jo Castle on 12th July.
the participants of the parade are dressed in accurate costumes from almost every period of Japanese history, as well as famous historical figures.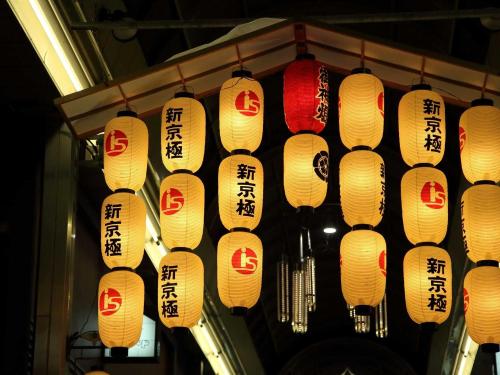 GION MATSURI FESTIVAL
Date : July 14 - 17
Place : city-wide Kyoto
Time : 6:00p.m. - (16th)
9:00a.m. - 6:00p.m. (17th)
Admission Fee : free of charge except a reserved seat

Kyoto's biggest festival dates back to the 9th century when people tried to seek the protection of the gods against a pestilence that was then ravaging the city.
Gorgeous floats parade through the main streets on 17th.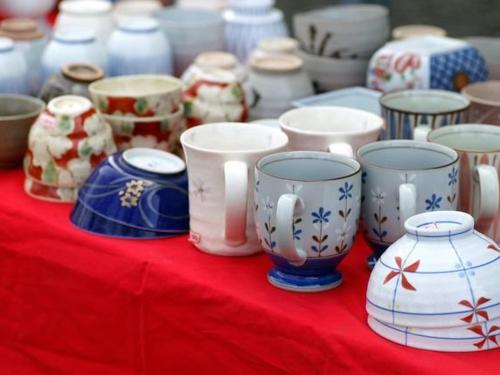 SETOMONO MATSURI FESTIVAL
Date : July 21 - 22
Place : Ikasuri Shrine (Setomono shrine), Osaka
Time : 11:00a.m. - 8:00p.m.
Admission fee : free of charge
Pottery Festival. There are about 200 Pottery shops, performances, traditional dances, etc. Please find your favorite pottery as you make the rounds.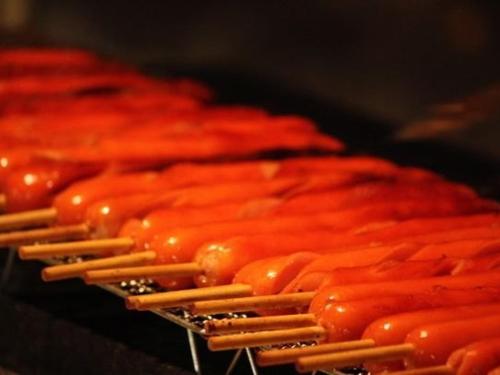 HIMUROSAI FESTIVAL
Date : July 21 - 22
Place : Namba Shrine , Osaka
Time : 4:00p.m. -
* Dram Performance starts at 7:00p.m.
Admission fee : free of charge
- Ice Festival -
Visitors can enjoy the traditional drum (TAIKO) performance and many roadside stands.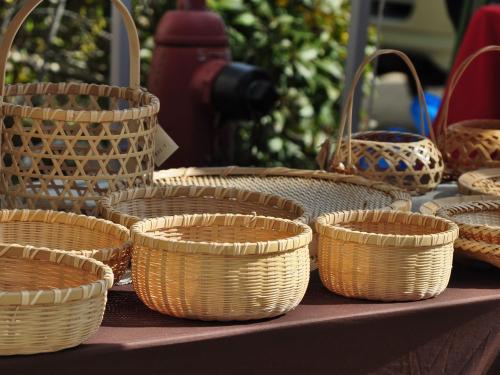 SHITENNOJI FLEA MARKET
Date : 21st and 22nd of every month
Place : Shitennoji Temple
Time : From morning to evening
Admission fee : free of charge
Shitennoji temple is the oldest Buddhist temple, built in Japan over 1,400 years ago.
A flea market has been held on the 21st and 22nd of every month for the last 200 years.
A lot of Osaka food that you can find here, such as Takoyaki, Yakisoba, Yakitori, Okonomiyaki and many more.
A walk through the market is always an interesting experience.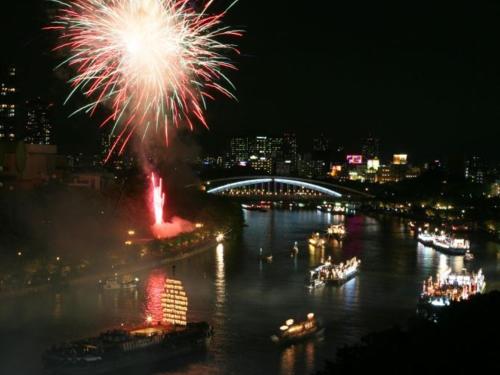 TENJIN MATSURI FESTIVAL
Date : July 24 - 25
Place : Osaka Tenmangu
Kawasaki Park
Sakuranomiya Park area, Osaka
This festival features a fleet of boats, bearing portable shrines floating down the Dojima River, a parade of people dressed in traditional costume and great fireworks.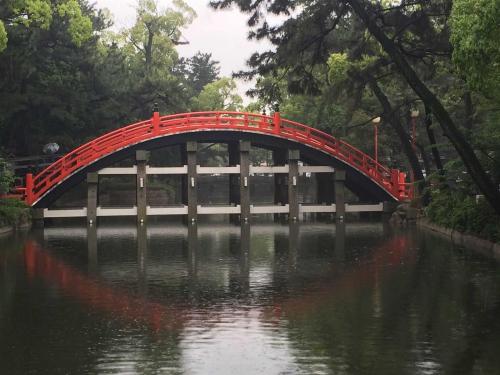 SUMIYOSHISAI FESTIVAL
Date : end of July
Place : Sumiyoshi Taisha Shrine, Osaka
Time : 5:00p.m. -
Admission fee : free of charge
Children and women wearing ancient clothing dance at a traditional ceremony.