All Day Dining SATSUKI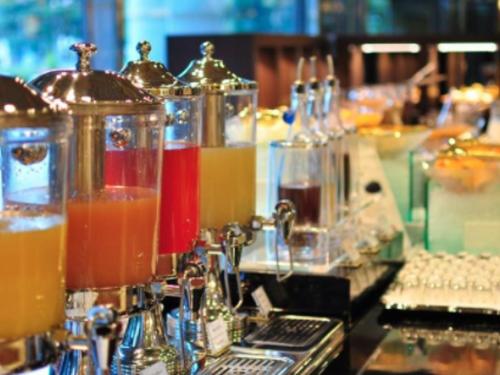 Enjoy Variety of Breakfast Menus!
In the cheerful atmosphere of SATSUKI, you can enjoy the perfect breakfast buffet of more than 100 selections from Japanese, Western and Chinese, a light meal or a full course at your leisure.
MORE INFO
Japanese Dining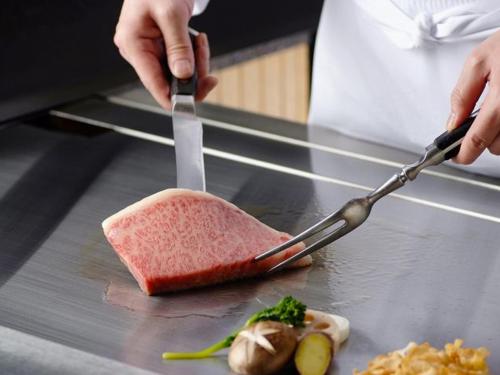 Savor the sight and aroma of the choicest Japanese beef including Kobe beef considered to be one of the finest amoung the various " Wagyu " brands and the freshest seafood and vegetables as they are prepared to order before you at the Teppanyaki KEYAKI.
MORE INFO
International Dining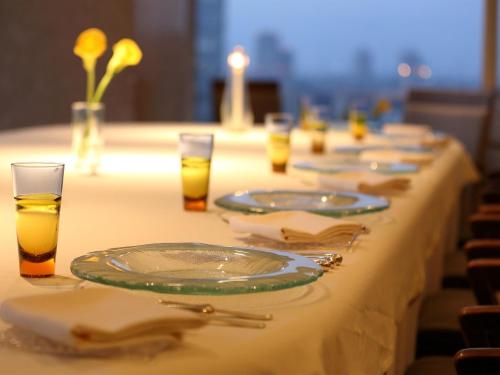 In the elegance of the TAIKAN EN restaurant's modern black interior setting, Master Chef Cai Qun Lin creates for you a unique culinary experience comprising the most tantalizing offerings from among both the traditional and the latest trends in Chinese cuisine.
MORE INFO
Bar & Lounges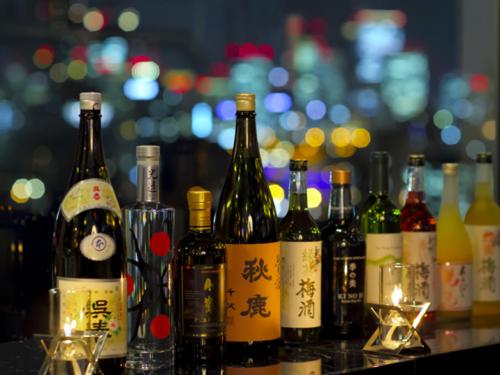 At CASTLE, our classic hotel bar on the lobby floor, the contrast between Japanese and Western disappears and gives rise to an elegant and relaxing atmosphere which could be anywhere in the world.
MORE INFO
Patisserie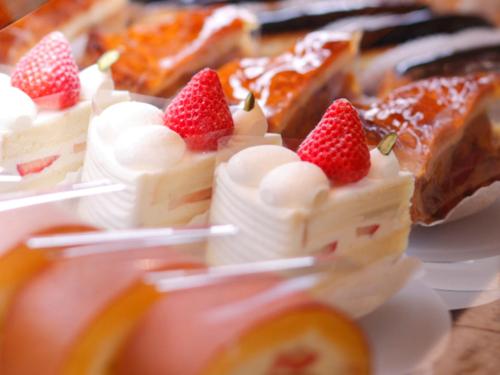 Hotel's acclaimed patisserie boutique SATSUKI boasts the unique selection of delicious pastries and cakes of high quality prepared through the artistry and skill of our patisserie chefs who utilize the natural tastes and essences of the fruits.
MORE INFO
Room Service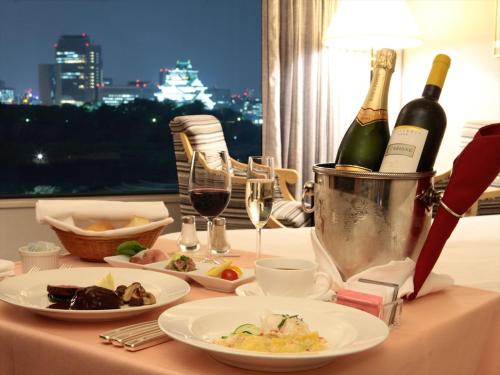 In-room Dining offers a pleasant personalized dining experience in your guestroom.
Choose from various options from original menues for the in-room guests.
MORE INFO