All Day Dining SATSUKI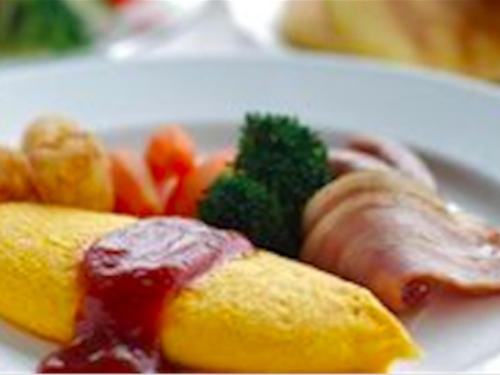 Enjoy Variety of Breakfast Menus!

In the cheerful atmosphere of SATSUKI, you can enjoy the perfect breakfast buffet of more than 100 selections from Japanese, Western and Chinese, a light meal or a full course at your leisure. The menu offers a variety of Japanese and Western selections, and the ambience adapts itself to the time of day, from the early morning through the relaxing dinner hour.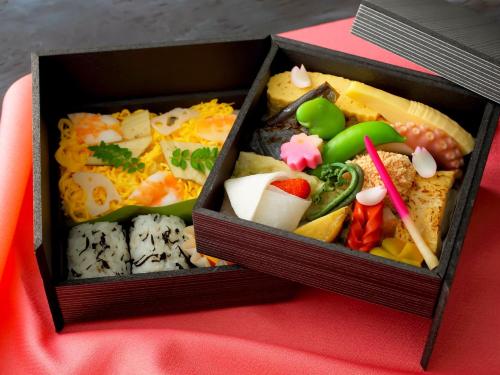 Features
Super Breakfast Buffet
Pancake
Child Menu and Chairs
Week-end Lunch Buffet
Hours
Open 7:00a.m. - 11:00p.m.
Western Breakfast: 7:00a.m. - 11:00a.m.
Buffet Breakfast
Weekdays: 7:00a.m. - 10:00a.m.
Saturday & Sunday : 7:00a.m. - 11:00a.m.
Contacts
Tel. +81 (0)6-6949-3234
E-mail: osk-rm@newotani.co.jp
Seats 130
Location
Lobby Floor with full of sun lights from windows.